Why we're here
Around 500 children a year are diagnosed with a brain tumour, and there are innumerable families living with the disease. Families can find communication difficult, and awareness of brain tumours in children is low.
With help from Children with Cancer UK, we're working to help all families where a child has a brain tumour, wherever they are in the UK.
We know that families facing a brain tumour diagnosis for a child feel scared, confused and alone – they need somewhere to turn.
little brainstrust is our dedicated children and families arm, providing personalized support for everyone affected by a childhood brain tumour. We provide coaching support, organise events and build resources for all members of the family so that you can have your best possible day, every day.
Our support is available to everybody affected by any type of brain tumour. Find out more about the ways we can help you thrive when living with and beyond a brain tumour below.
On top of things, not overwhelmed. Regain Control
When life feels all-consumed by your brain tumour, coaching will help you focus on the things that matter most to you.
Call us on 01983 292 405 or email hello@brainstrust.org.uk to arrange a coaching conversation today.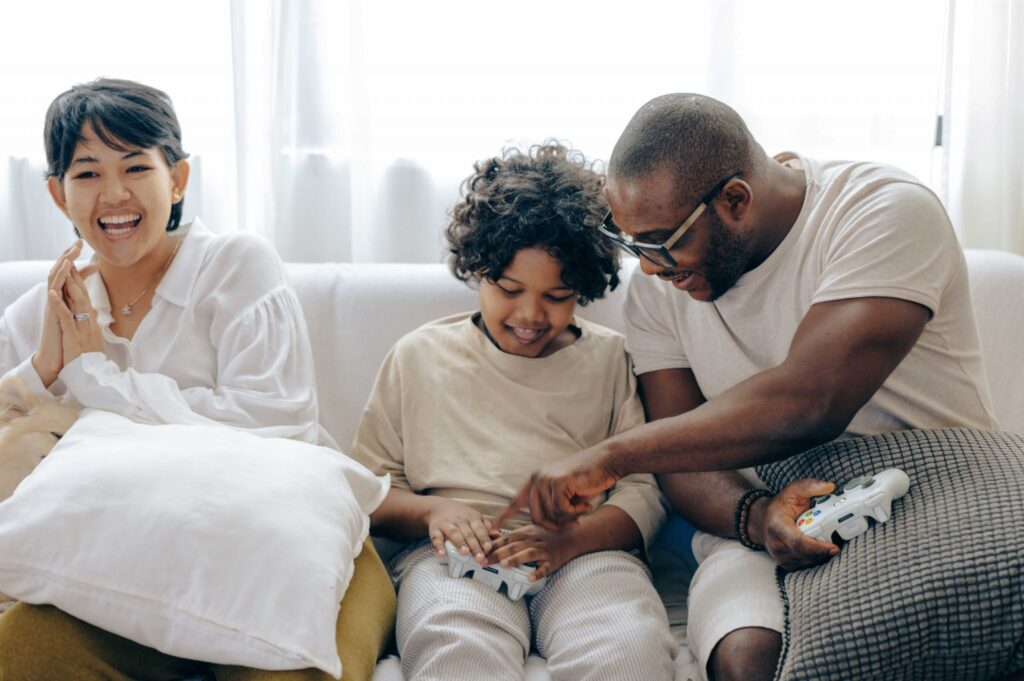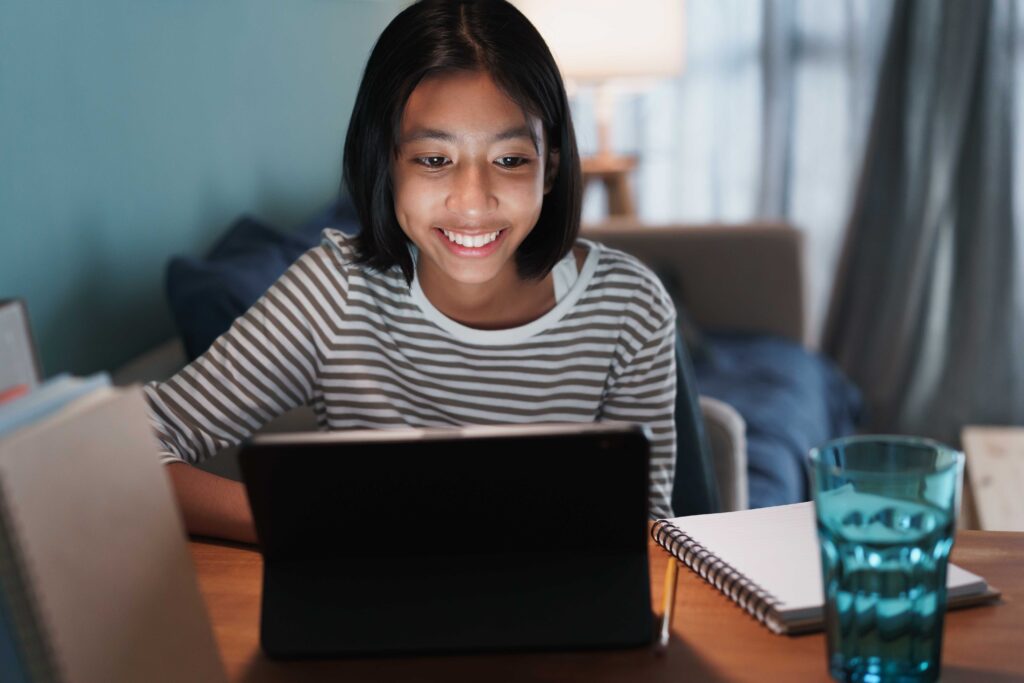 Included, not isolated. Become part of a community.
You don't have to face this journey alone. We have a huge network of inspiring people who understand life when a child is diagnosed with a brain tumour, waiting to meet you.
Join them at a Virtual Meetup, face-to-face event (currently on hold due to Coronavirus) or in our private Facebook community.
Prepared, not panicked. Understand your child's diagnosis and manage their care.
Make the best decisions for your child's treatment and care with access to reliable information, and opportunities to speak to experts.
Come along to a webinar or face-to-face event and explore our resources to get on top of your care, so that you can focus on what matters to you.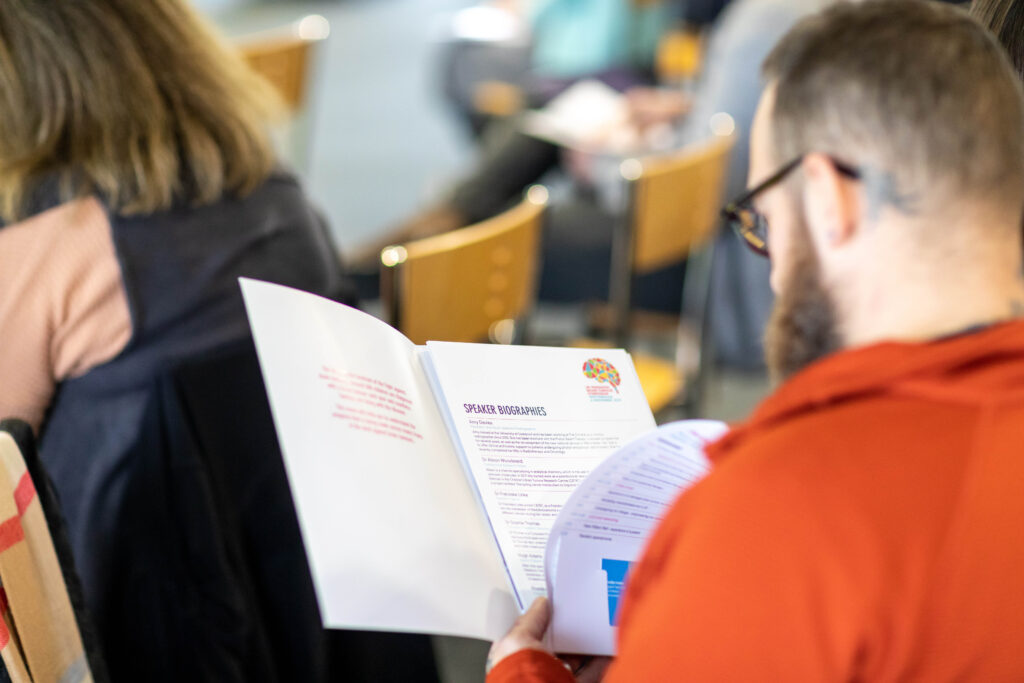 Did this information make you feel more resourced, more confident or more in control?
Let us know if you liked the post. That's the only way we can improve.