Connect with others
Peer support for parents 
Here at brainstrust, we don't underestimate the value of talking to someone who has had a similar experience. Our community overwhelmingly reports that a brain tumour diagnosis is frightening, isolating and bewildering. Talking to someone who has already been through the same experience can help to reduce the isolation, make sense of what is happening and reduce the fear of the unknown.
We have a strong community of parents wanting to help others who have just heard their child has a brain tumour. If you wish to talk to someone who understands, get in touch via email or call 01983 292 405, and we can arrange this for you.
Virtual friends for teenagers
We can arrange virtual friends for young people living with a brain tumour diagnosis. We know that sometimes it helps to talk to someone your age who has been through something similar. If you are a teenager wanting to connect to others, get in touch.
Facebook support group
Sometimes, having a space in which to ask questions and share thoughts and frustrations can be useful. For these moments, we have a great supportive community on Facebook, so if you like social media, request to join here.
We also have a specific Facebook group for families impacted by a childhood brain tumour. Request to join here. 
Our events
Our events are a great platform for you to meet others in a similar situation to you.
Due to government advice, we have postponed all of our patient and caregiver events in public spaces, but we are opening our doors online even wider. In light of our events being postponed, we have doubled our efforts to reach you online: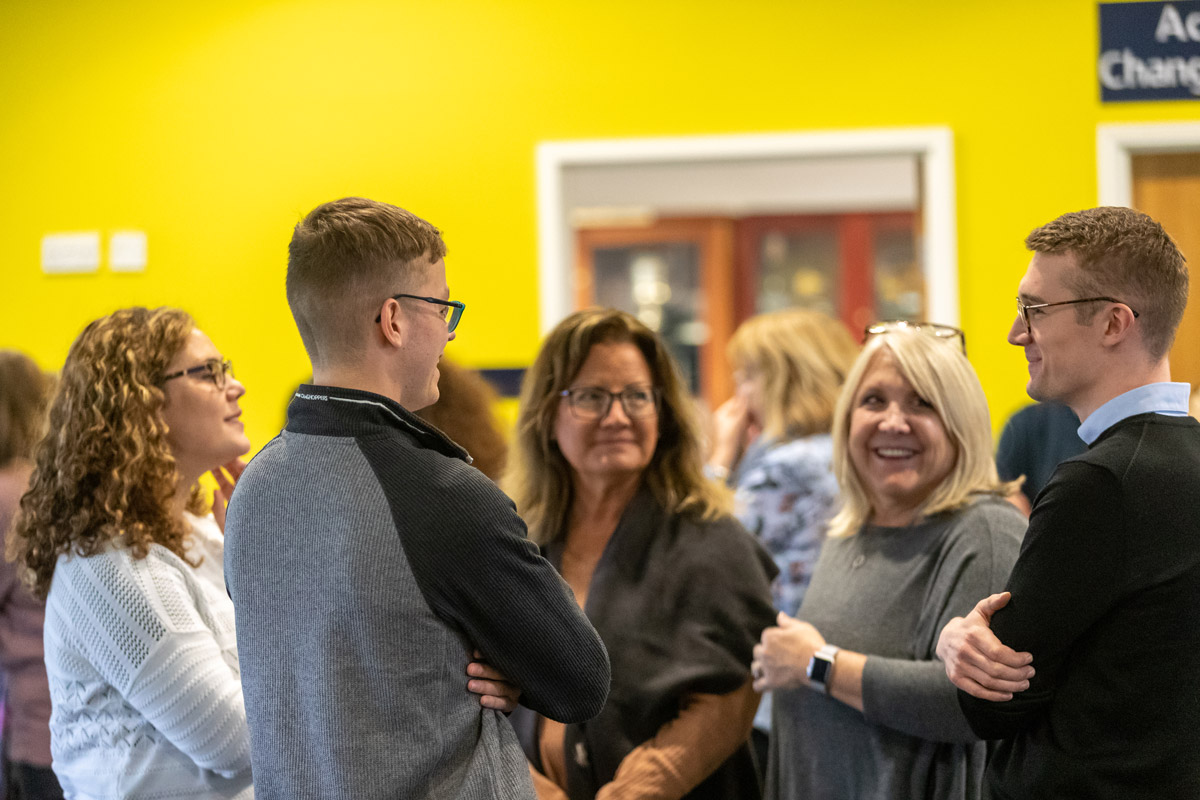 Did this information make you feel more resourced, more confident or more in control?
Let us know if you liked the post. That's the only way we can improve.